Customized solutions built for optimal performance.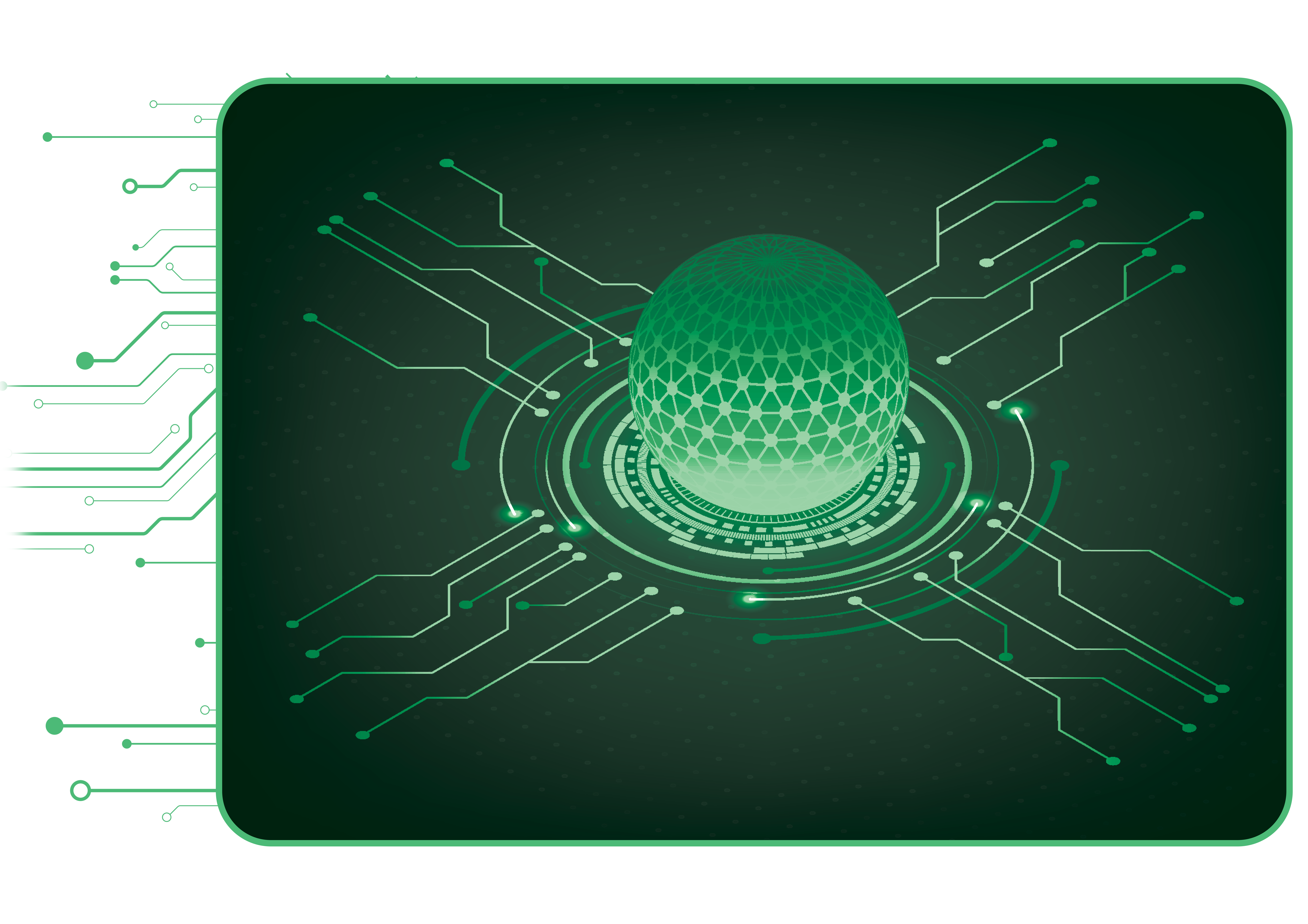 Powering the future of synchronized data centers.
Our high-availability data center is backed by advanced security, innovative equipment, and leading expertise. Our flexible infrastructure was built with the intention of our customers scaling.
We mitigate your data center challenges by monitoring, assessing, securing, and refreshing your enterprise's environment based on your requirements. Customized solutions built for optimal performance.
Intelligent storage solutions that
self-optimize.
self-heal.
self-manage.
We're a versatile, adaptable team dedicated to staying up-to-date with leading infrastructure manufacturers. You'll receive a dedicated specialist that walks you through the process transparently, so your company can make an informed decision.
In partnership with HP, we offer self-driving storage solutions that unlock the insights and business value of your data while your team enjoys enhanced security, predictive analytics, and automation capabilities that will transform your enterprise.
Servers and Virtualizations
We have a no server fits all mentality ensuring each is customized for the needs of your company. Avexon offers physical and virtual server solutions designed to improve data center management, lower costs, and consolidate your equipment.
Avexon offers regular server refresh services that are fundamental for fast-growing enterprises that have data-intensive workloads.
Increase Employee Satisfaction