We empower your team to securely work from anywhere, anytime.
Our mobility professionals are certified by HPE and other industry-leading manufacturers– our experience is your success.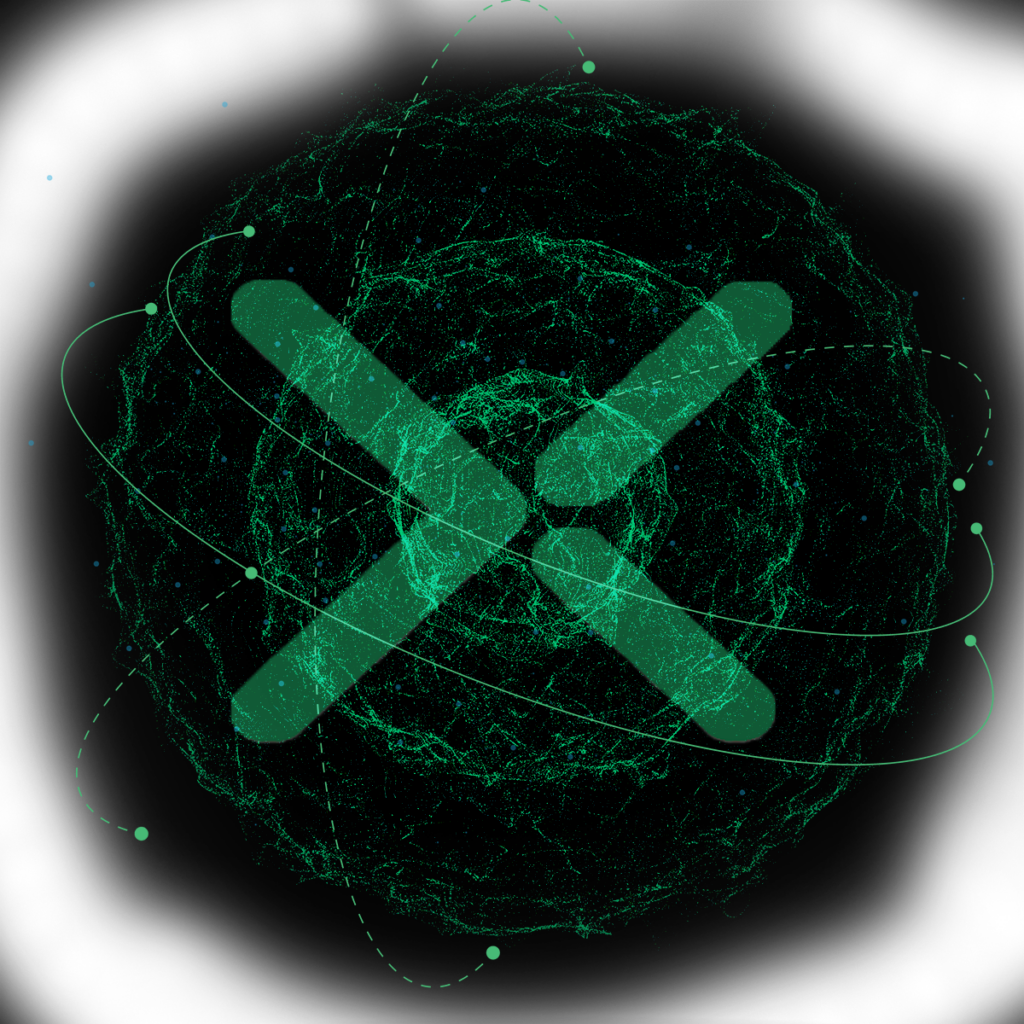 Next-Gen Mobility Solutions
The concept of mobility is being disrupted with our move toward an increased work-from-home and hybrid workforce. As the degree of separation increases between co-workers physically, more platforms, applications, and communication portals are being applied.
This has led to decreased work efficiency, increased costs, and increased security threats.
Productivity just got
easier.
quicker.
Our team works directly to meet you and your employees' expectations– seamless, tailored, and instantaneous mobility. Fueled by our innovative automation framework, we optimize and secure resources across all devices (company-issued or employee-owned).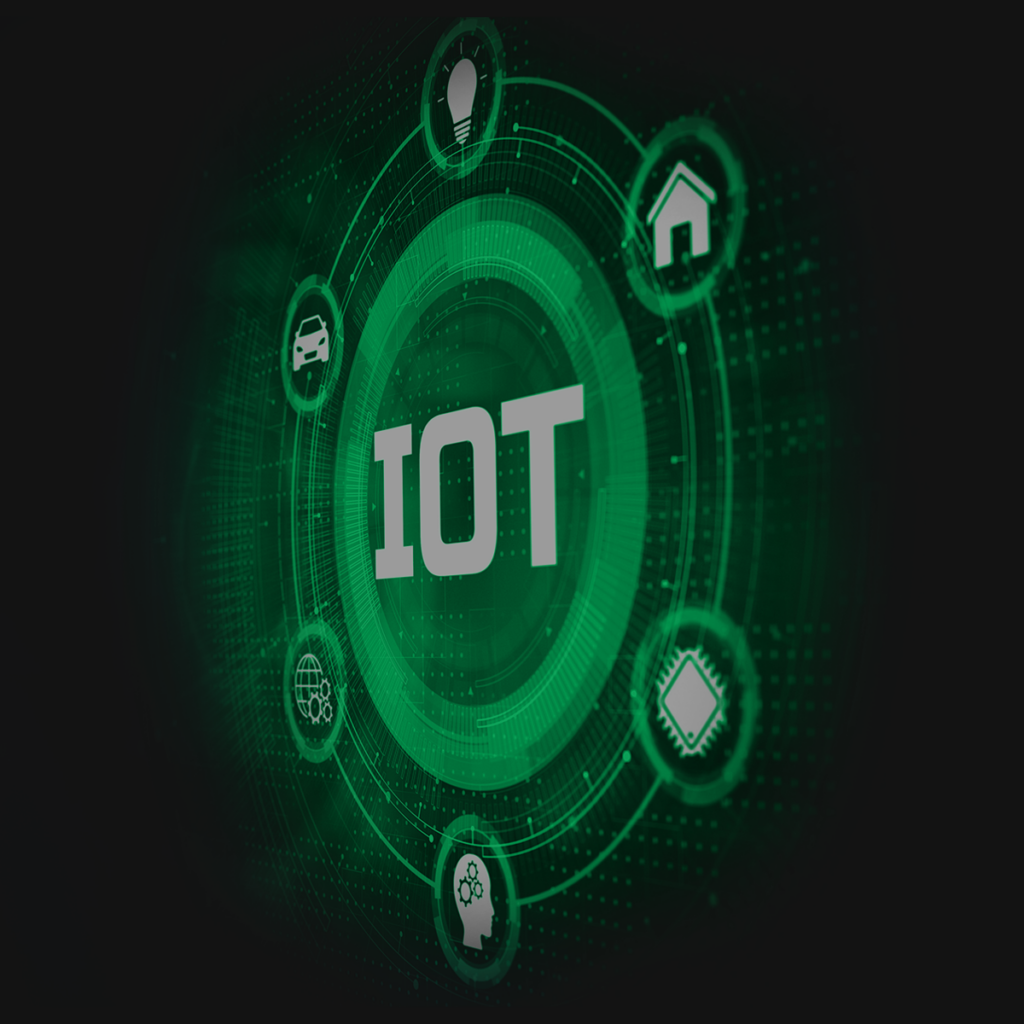 Avexon

Technology

Advisors