Products

At Avexon, we consider the entire life cycle of the technologies deployed by our team and work with clients using a holistic approach to ensure your business success. At Avexon, we build success. We build on HP Enterprise.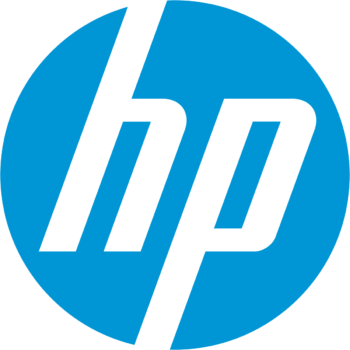 HPI
Avexon is more than just enterprise-grade solutions, we provide tailored solutions using HPI products that fit your lifestyle. Whether it is HPI at work, or HPI at home, Avexon can enable you to take HP products wherever you go.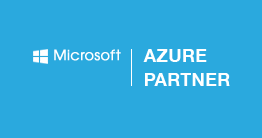 Azure
Trusted computing on Microsoft's cloud platform is just a partner away. Avexon's team of cloud computing engineers have years of experience on the Azure platform. Team up with Avexon and Microsoft to deliver the solutions your internal business operations need for success in the cloud-computing arena.

AWS
Avexon delivers secure cloud services using the globally-recognized Amazon platform. Scalable, cost-effective, and used by millions of customers worldwide, let Avexon take your business to the next tier using Amazon Web Services.

Backup and always-on challenges that you face are not unique to your business. Veeam recognizes those challenges and delivers unique products to mitigate hindrances to always-on businesses. Veeams's "15 minute RTPO" has saved countless businesses, like yours, from profit damaging delays and loss of customers. By partnering with Avexon, we can deliver a tailored Veeam […]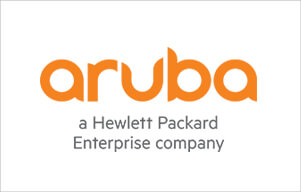 Aruba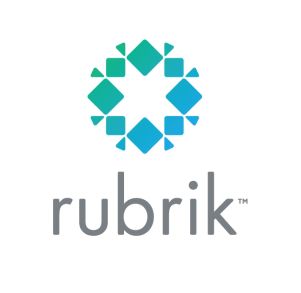 Rubrik